MKSystems
Our Custom Pre-Confgiured PCs offer easy customisation. Every PC is built to order by one of our technicians. All of our PCs use Corsair PSUs 80+ rated. Every PC is tested for a minimum of 48 hours in multiple stress tests as well as benchmarked prior to being dispatched. Each PC comes with our MKSystems information package, which gives you information about your system and its build process.
Gaming PCs
Here you can find PCs designed for gamers with super fast performance and RGB. If your not sure what PC you require feel free to contact us by clicking the 'contact us' tab. All our systems come with a 2 year parts warranty.
Home/Office
Here are our nippy home/office PCs again with customisation to suit your needs, weather its a web surfing - email machine, a family computer or a media centre, you will be able to find the PC you need here, and at a competitvie price.
Workstation
Here are our professional grade systems, designed for number crunching, video rendering and 3D modelling. From budget oriented video editing, to deep learning machines you will find the best, in performance and price.
If you can't find a system that is quite right for your, check out the custom workshop. There you can get in contact with one of our designers to work out a system for your needs.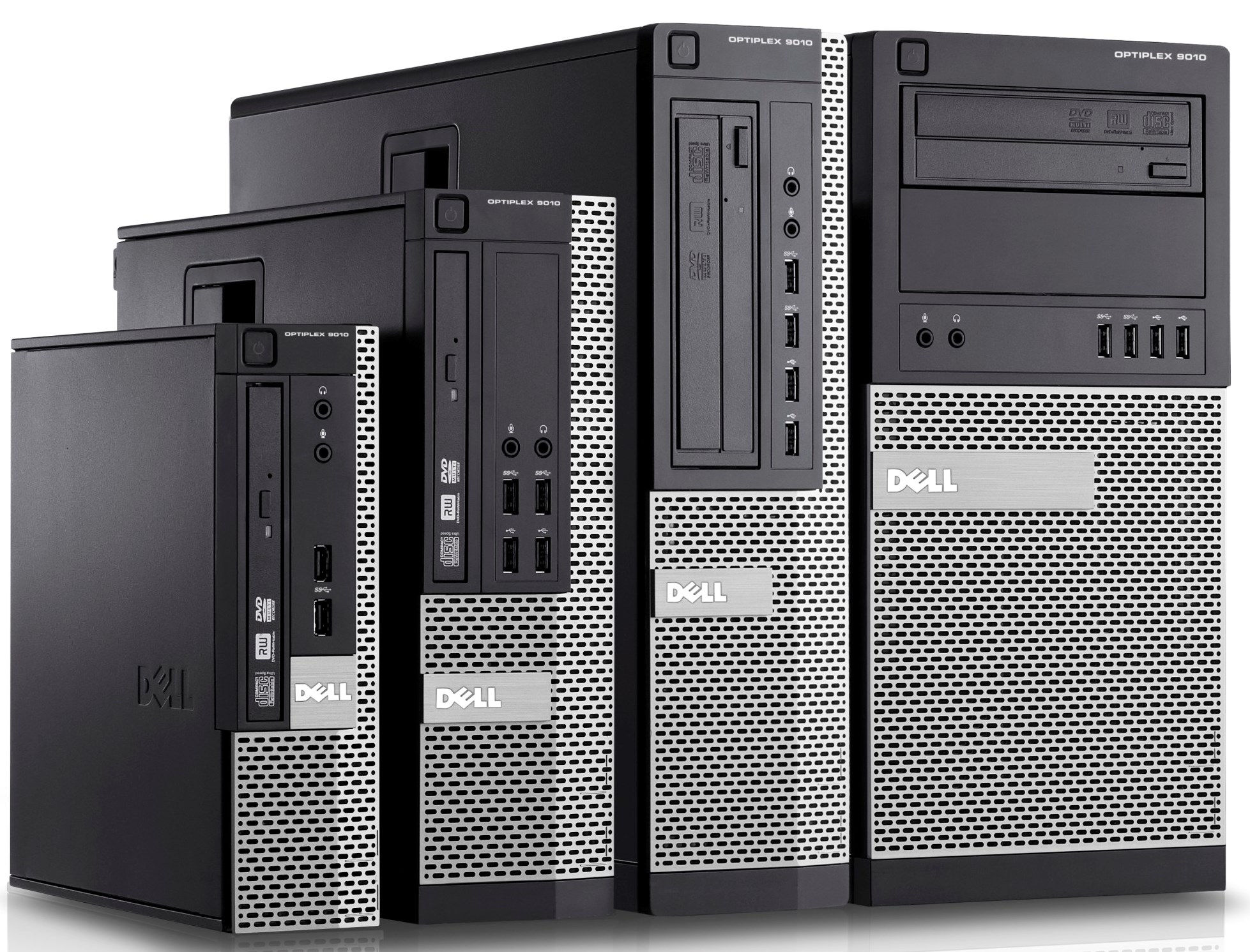 Refrubished Custom Systems
Here you will be able to find our rebuilt from the ground up systems. All with great performance for a competitive price. Starting at £49.95 and with a 1 year warranty, you can be sure to find a great deal. Learn more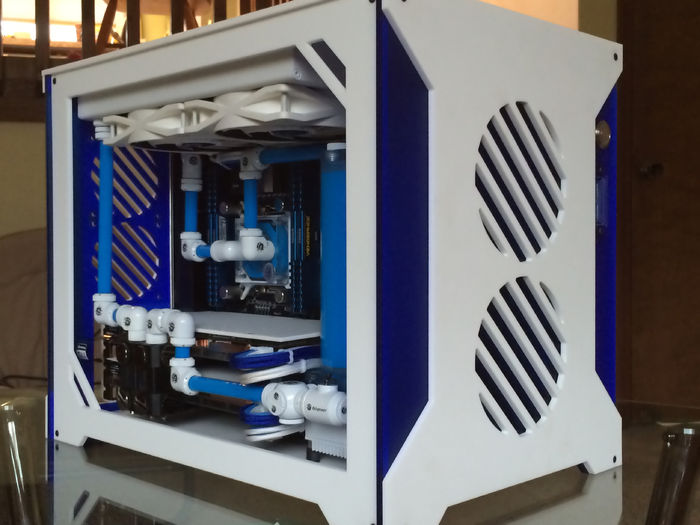 Here you will be able to get in contact and make dreams a reality.
Here you will be able to find our professional systems, for mass deployment. From desktops, servers and laptops your ideas brought to reality.
Here you will find, tried and tested components for sale, all components have been tested for 48 hours prior to listing. Any faults will be listed along with the components, but the majority just need a home. So go on grab a bargin